High Temperature PTFE Filter Cloth With PTFE Membrane
Description:
We can supply all kinds of PTFE filter cloth with PTFE membrane filter cloth.
Filter cloth we made can be treated with PTFE membrane:
PET filter cloth
Acrylic filter cloth
PPS filter cloth
Nomex filter cloth
PTFE filter cloth
Glassfiber needle felt and woven glass filter cloths
Specification: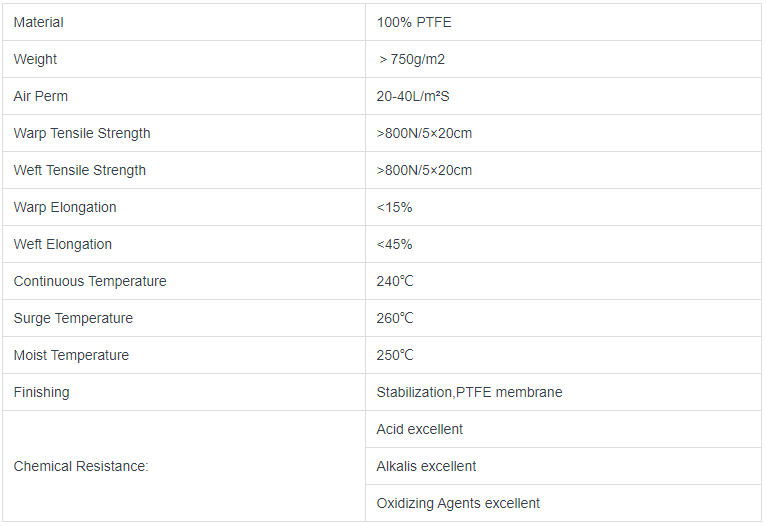 PTFE filter cloth with membrane may elongate under load at elevated temperature. To avoid such occurance, please operate in an environment in according with the above recommendations.
Why us
A needle punched fabric is made from webs or batts of fibers in which some of the fibers have been driven upward or downward by barbed needles . This needling action interlocks fibers and holds the structure together by friction forces.
.
Invention of needle punching technology offered three-dimensional filter coth with pore sizes in the range of 10 – 20 microns. Particle emissions are therefore lower in comparison to woven filter cloth.
The following advantages of needle punched PTFE filter cloth are therefore realized over woven filter cloth:
Advantages of Needle Punched Filter cloth Over Woven Filter Media:
1. Lower Particle Emission Rates
2. Lower Pressure Drops
3. Improved Service Life
4. Higher Filtration Velocities
5. Lower Capital Costs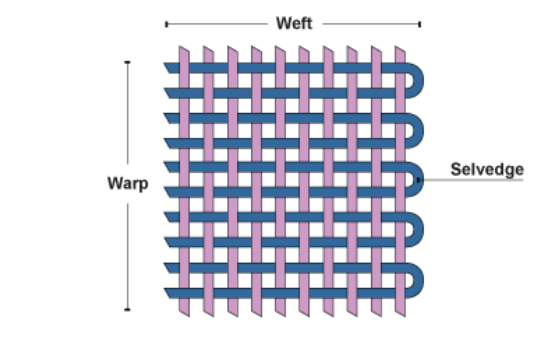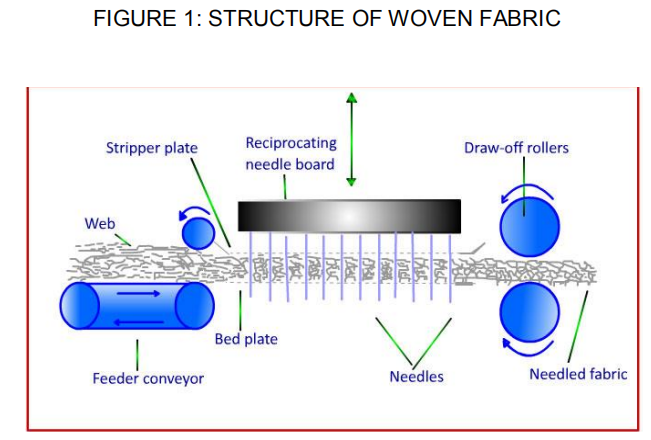 Design

According to your actual working condition, we will measure the resistance to determine the most suitable wind pressure to save the energy conservation. Our engineers will analyze the dedusting environment reasonably based on the data provided by the clients.
After service
We can go and install the dust collector at your working condition until it operates normally, no matter what size of dust collector you need.
Warranty
We have enough confidence to ensure the quality within 1-3 years, and even to 10 years