Description
Our company can manufacture all kinds of polyester antistatic and waterproof filter cloth.
Function of Oil-water repellent treatment: By use of compounds containing fluorine technology, impregnate polyester filter cloth, the formation of molecular barrier around each fiber. To reduce the critical surface tension of the fiber so that filter cloth can effectively resist the water-based and oily liquid stains. Compared with ordinary fabric, these fabric have a more glamorous appearance quality, it will also kind of like the lotus leaf has a great anti-oil, splashing water, anti-stain effect, can effectively prevent oil, water, stains penetrate fiber inner layer, thereby maintain a long-term dry fabrics, clean. This fabric is ideal for filtration of gases mixed with oil and moisture in south raining area of china.


Waterproof and antistatic treatment can apply to almost all felt types.
Polyester filter cloth is easily resulted in the explosion and conflagration after the consistency of common industrial powder and dust reaches the certain degree (explosion limit) if touching the static electricity light and spark outside, such as flour powder, chemical dust, coal powder etc. In the field of the deducting filter bag, if we use the polyester filter bag to collect dust, then the filter cloth for bags must be anti-static.


By combining the conducting fiber into the transvestite yarn in the filter cloth base cloth or the conducting fiber and conducting filter cloth into the chemical fiber. Or conductive by addition of the stainless steel thread in the scrim.
Production Steps
Fiber opening and stitching --- weaving --- folding --- re-needle punched ---mainly needle punched --- calendaring--- water and oil resistant deep soaking treatment --- heat setting --- finished goods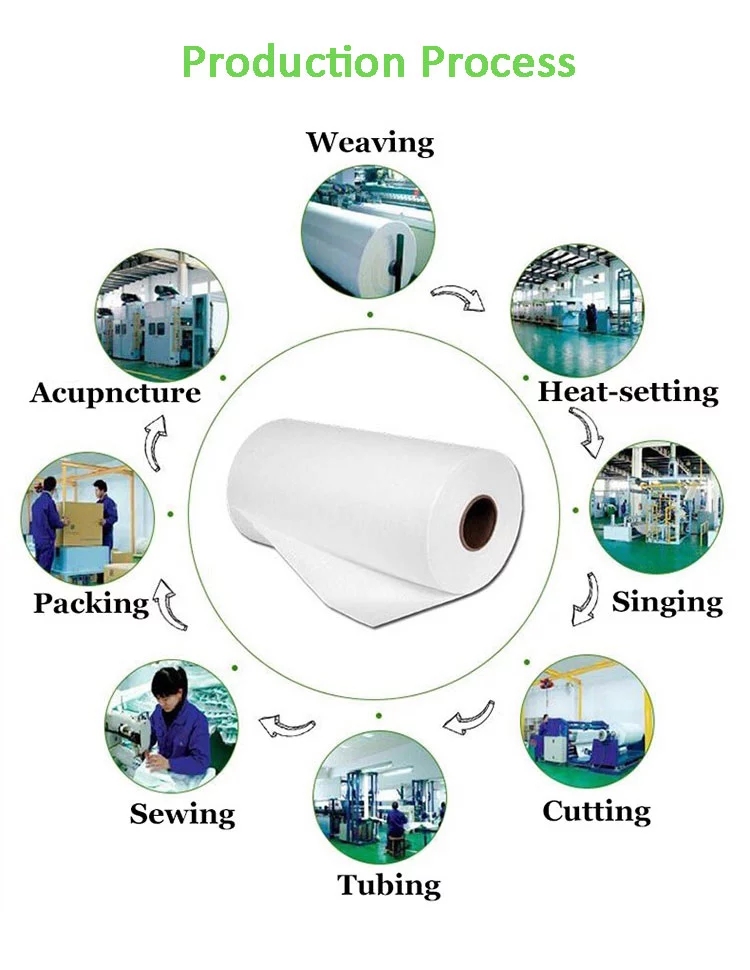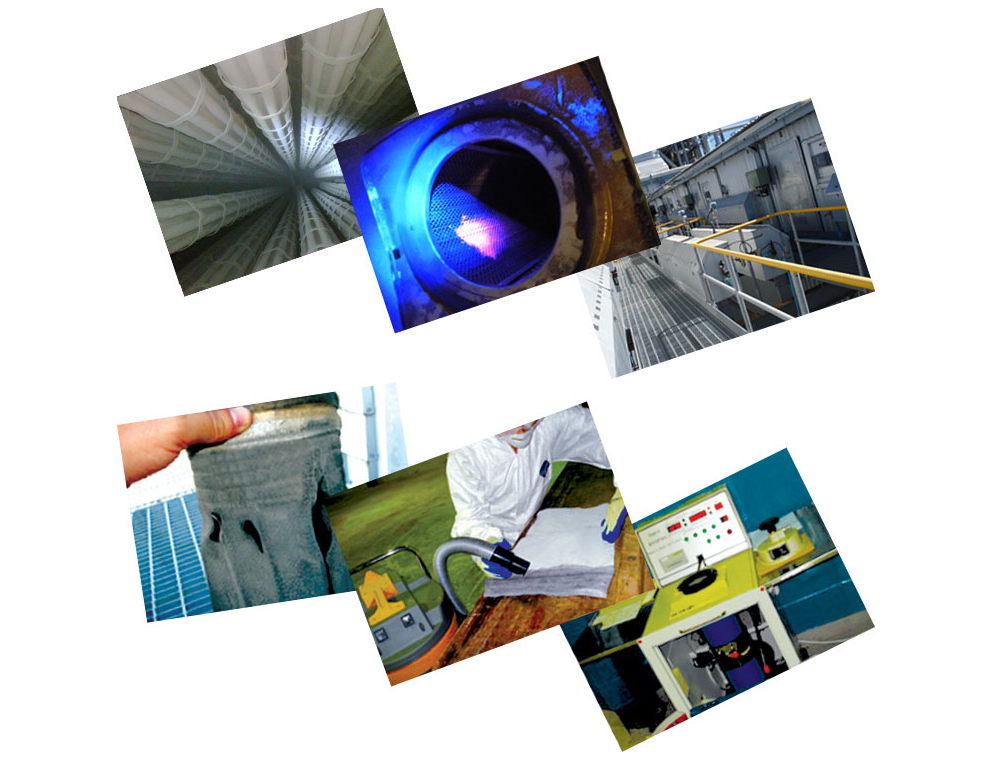 Why Us:
Tailor-made in order to suits client's requirement.
Completely matched with customer process
Excellent understanding of customer process
First class production facilities
Leading finishing production line of needle punched felt
Multifunction sewing equipment
Scientific test method
Highest efficiency of operation