P84 Filter Cloth For Cement
Description
Our company can manufacture P84 polyimide filter cloth for cement.
P84 filter cloth for cement is with good chemical and thermal resistance, with only PTFE can exceed.
Excellent steady under high temperature and resistance to acid for cement P84 filter cloth
P84 filter cloth has an operate in peak temperature 260℃
High filtration efficiency
High tensile strength
Applications
Incinerator plants
Cement Kiln gas
Low acid coal fired boilers
Asphalt/hot mix plants flue gas
Minerals processing
Soil remediation facilities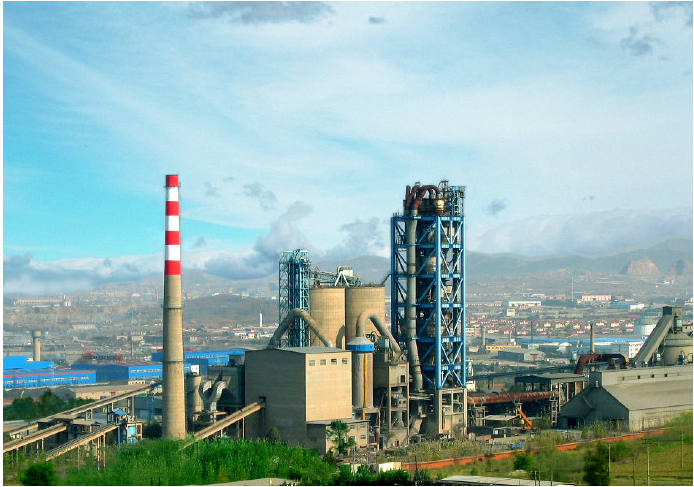 Why Us
1. Quality is our culture!!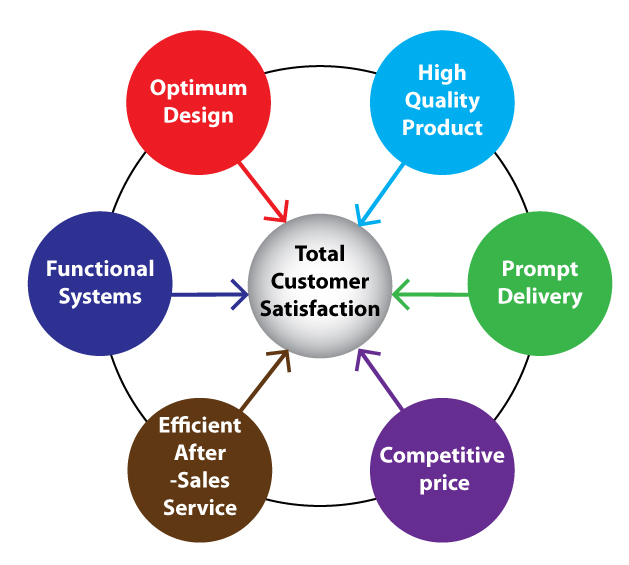 2. We have more over 20 years experience with Professional team, superb quality and good reputation.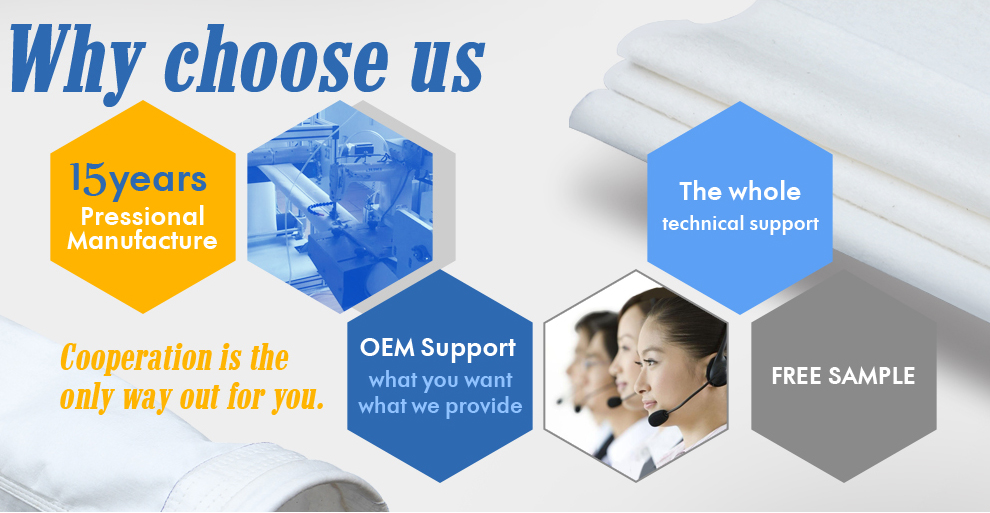 3. We are manufacturer who have three needle felt lines and more than 30 sewing machine.